THEME:
Places to see in Victoria's wild west
Subject: photographs must be taken within the shire boundaries of Buloke, Hindmarsh, West Wimmera or Yarriambiack.
Ideas for your photographs include but are not limited to wildlife, plants, landscapes, nature, tourism destinations and people.
JUDGING
Entries are selected by the Wimmera Mallee Tourism Committee.
PRIZES
$50 per month for the winning entry.
OUR RIGHTS
The Wimmera Mallee Tourism Association reserves the right to exclude entrants and withhold prizes for violating any of these terms and conditions.
The Wimmera Mallee Tourism Association reserves the right to amend these terms and conditions.
ENTRY & ELIGIBILITY
Entry to this competition is free and open to everyone. An eligible entrant must be an individual and agree to abide by these terms and conditions.
PHOTO AND VIDEO SUBMISSIONS
Each entrant can submit as many photos and videos as they wish.
If an entry is submitted with a watermark, the entry is ineligible for the competition.
If an entry is submitted via email, you automatically agree to the terms and conditions of the competition.
Any photo or video submitted must be the entrant's own work.
The photo must be a digital photograph. Any person featured in the photo or video must consent to their image being used by the tourism associations as listed in these Terms and Conditions.
WINNERS
Winners will be notified by facebook and email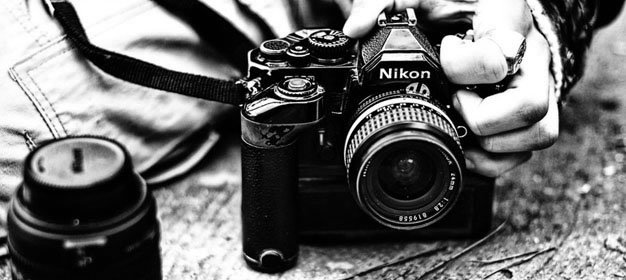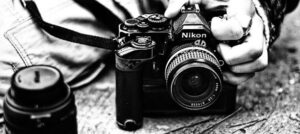 USB STICKS WILL NOT BE RETURNED
CONSENT & COPYRIGHT
The entrant must be the sole author and owner of the photograph or video.
By entering your photograph or video into the competition, you grant Wimmera Mallee Tourism, Buloke Tourism Association, Hindmarsh Tourism Association, West Wimmera Tourism Association and Yarriambiack Tourism Association the right to use your images and videos for promotion of the Wimmera Mallee.  Entries may also be used by Buloke Shire Council, Hindmarsh Shire Council, West Wimmera Shire Council and Yarriambiack Shire Council.
Promotional use may include but is not limited to advertisements, websites and social media.
Entrants must not infringe on the privacy rights, copyright or other rights of any person.
INDEMNITY
Wimmera Mallee Tourism is not responsible for failure of receipt, loss or damage of any photographs entered in the competition. Entrants indemnify Wimmera Mallee Tourism and their sponsors of any responsibility in respect to damage and loss to entrant's belongings, death or injury as a result of the competition.