4WD
Best 4×4 Tracks in The Wimmera Mallee
Best 4×4 Tracks in The Wimmera Mallee
You are in for a wild ride, regardless of whether you have just purchased your first four-wheel-drive vehicle or typically use it as your everyday drive but want to try out its potential. 
There's nothing quite like the rush you get when you get in your four-wheel drive vehicle and go out to trails that other types of vehicles can only dream of driving on. 
Off-roading is an enjoyable, though filthy and authentic, kind of adventure. Having said that, there are a few dangers associated with it.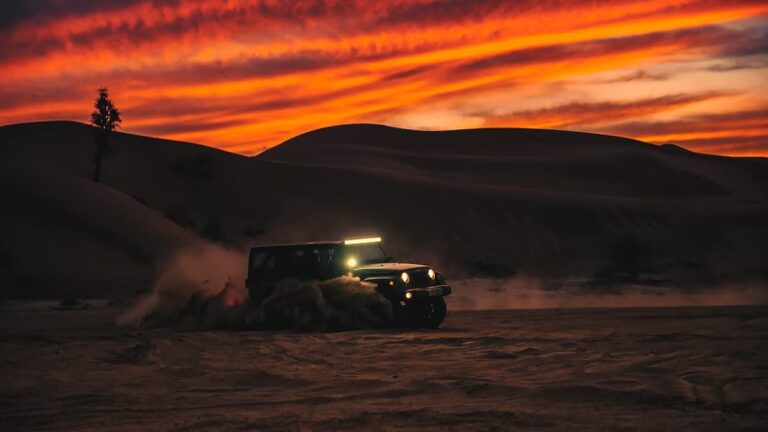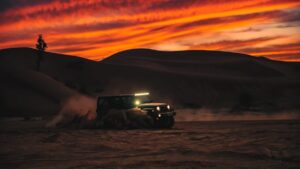 If you don't drive carefully and stay within the parameters of your rig, you run the risk of being stuck or, even worse, rolling your vehicle onto its roof or side. Because of this, it is very crucial to take things slowly at first and approach basic tracks with confidence before moving on to more difficult material.
In this article, we will talk about some of the best 4×4 tracks that you might come across in the Wimmera Mallee.
4WD Must Dos for Beginners 
It's a lot of fun to go 4WDing, but if you don't know what you're doing, there are some potential dangers involved. 
It may seem silly, but if you have an all-wheel drive vehicle, you shouldn't even try to drive on a track designed for a four-wheel drive vehicle. You can count on it to turn out horribly in the end.
Also, you should be familiar with the 4WD controls. Again, this may seem like stating the obvious, but if you're new to driving a four-wheel drive vehicle, it's a good idea to take a class or have someone show you how to operate your fourby correctly.
Never go without another 4WD vehicle. This is in case you become stuck in the mud and want assistance getting free. It occurs to even the most experienced 4WD drivers, so you shouldn't fool yourself into thinking you're immune just because you're driving on an easy track.
Maintain a set of Maxtrax and a winch in the trunk for easy access. A grab strap and a shovel are other essential pieces of equipment to have.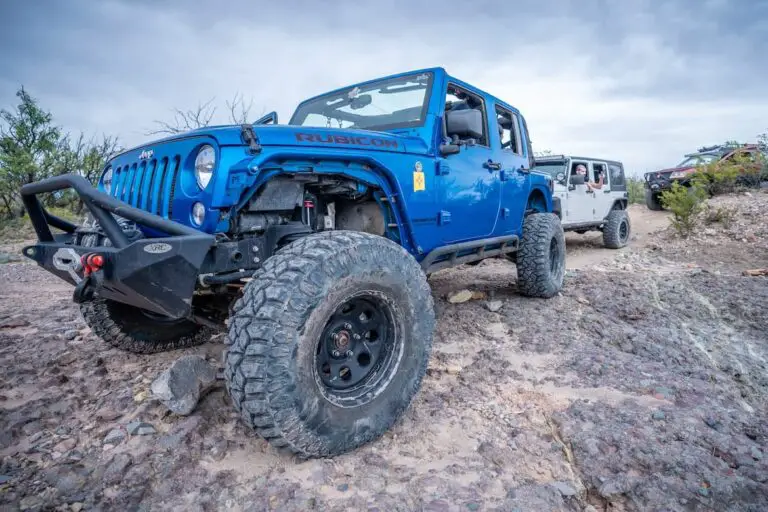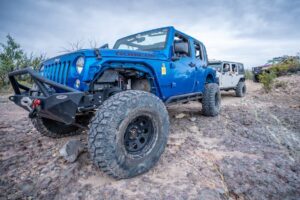 Being too careful is never a good idea. In the event that you want help but there is no phone service in the area, it is a good idea to bring along a UHF radio so that you can quickly speak with your companion who is riding in the other 4WD.
Depending on the kind of track you're going to be doing, you should also consider bringing a tire deflator/ inflator with you. If you want to undertake a significant amount of off-roading, it is strongly recommended that you get this particular piece of gear.
Wet weather may make 4WDing much more dangerous, particularly if you are just starting out. Don't bother going if it rained the day before if the forecast predicts that it will rain on the day of the event.
Little Desert National Park
This enormous, sandy stretch of low-lying scrub that covers the whole of West Wimmera's upper limits is part of the West Wimmera National Park, which is widely considered to be one of the most special national parks in all of Victoria.
In addition to being well known for its spring wildflowers and Mallee Fowl, it is also renowned for its breathtaking starry night sky and enchanted sunsets.
The most daring and off-road-oriented travelers should go to the West Wimmera's center and western blocks. This region is divided into three regions.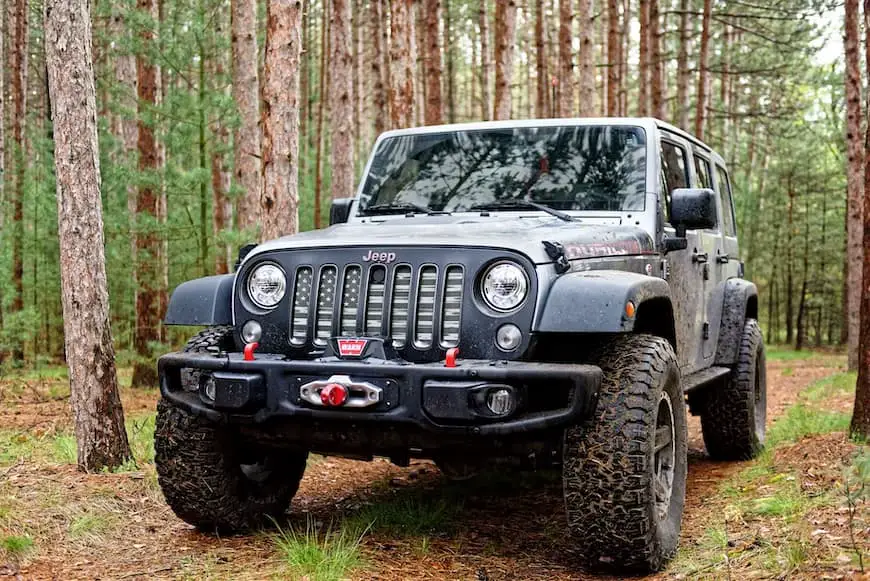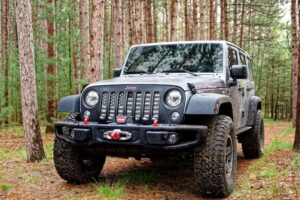 Only four-wheel-drive vehicles are able to navigate the deep sand trails, and hikers will need to be self-sufficient. Off of the Kaniva–Edenhope Road and along the Nhil–Harrow Road, which is close to Goroke, are the access points to the West Wimmera.
The more remote western section of the park, which is also accessible through the Kaniva–Edenhope Road, is an area that is even better suited for those who like taking risks.
If you come from the north, use the Serviceton South Road, and if you come from the south, take the Minimay–Frances Road.
Big Desert Wilderness Park
If you liked exploring the smaller desert, you're going to really appreciate exploring the larger one.
This secluded and sandy scrub wilderness is an even more exciting location, and it is one that is suited for experienced hikers and four-wheel drives who are looking to get away from it all.
Because there is no phone reception in this area, it is an excellent location to disconnect from the pressures of contemporary life and enjoy the broad natural beauty that surrounds you.
Patchewollock
Patchewollock has when it comes to the tourist industry, closeness to Wyperfeld National Park. It is recommended that visitors avoid the region during the summer months when temperatures may reach up to 500 degrees Celsius in the shade. 
The park offers a wide variety of activities and attractions for those who are enthusiastic about 4×4 vehicles.
Murray Sunset National park
The Pink Lakes are located in the Murray-Sunset National Park, which is located to the north of Wyperfeld. The lakes, which were formerly home to a salt mine, are today cherished for the natural beauty that they exude. 
Even in this region, there are some wonderful camping places, as well as some fantastic routes for those who like driving 4×4.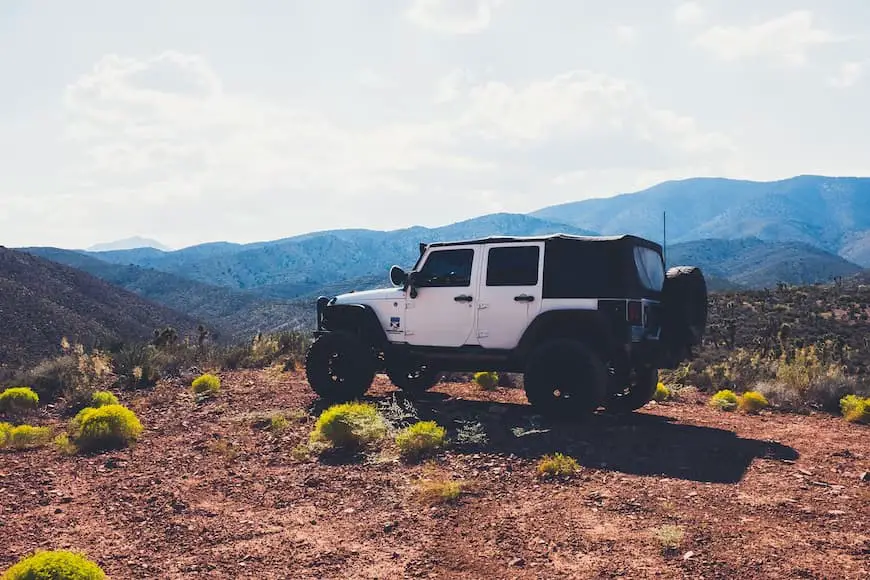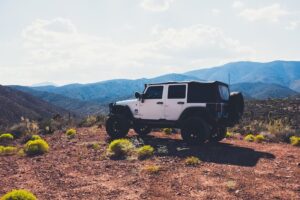 Aside from its national parks, the Mallee region is home to a plethora of other tourist destinations. Several municipalities, notably Lascelles, Sea Lake, and Nullawil, have recently added painted silos to their landscapes. 
Sea Lake is also the ideal location from which to go on an excursion to Lake Tyrrell, a massive salt lake that is well-known for its shallow water, which, on the majority of days, serves as a perfect mirror of the sky. 
A tour of the lake at dawn or sunset with Julie Pringle, who operates Sea Lake Tyrrell Tours, is an experience that cannot be topped.
Barrington Tops
The Barrington Tops path is the kind of four-wheel drive course that's perfect for novices, so you should certainly check it out. 
It is one of the most famous four-wheel drive trails in Barrington Tops National Park and it will take you from the lower Barringtons all the way up to the crossing with the Tomalla road.
While the Barrington Tops National Park itself is a component of the Gondwana Rainforest of Australia World Heritage Area, the route is home to some of the oldest trees in Australia. This trail is often used by mountain bikes as well. Thus, it is imperative that you keep an eye out for other riders.
If you want to convert your run into an overnighter, some of the camping locations in the park that can only be accessed with a four-wheel drive vehicle include Gummi Falls, Junction Pools, and Little Murray Swamp.
Take Away
The four-wheel driveway of life is full of exciting new experiences and exciting new challenges, but it's vital to take things slowly at first and work your way up to the more difficult terrain. 
To help you get started, we have compiled a list of four simple four-wheel-drive routes suitable for novices in the vicinity of Wimmera Mallee. You can try out these areas, and determine which one suits you the best.