Activites
Things To Do With The Family In the Wimmera Mallee
Things To Do With The Family In the Wimmera Mallee
With the popular mountain parks of the Grampians and Mt. Arapiles rising to the south, the scenery of the Wimmera Southern Mallee is a blend of rolling plains and lush desert vistas.
The area enjoys the hot, dry summers and mild, wet winters typical of the Mediterranean climate. The area experiences less precipitation and warmer summers and winters than Melbourne. 
Daytime highs in the summer rarely drop below 30 degrees and frequently get to 40 degrees. Some winter evenings may be dangerously cold. Although summer storms are less prevalent, it does rain during those months.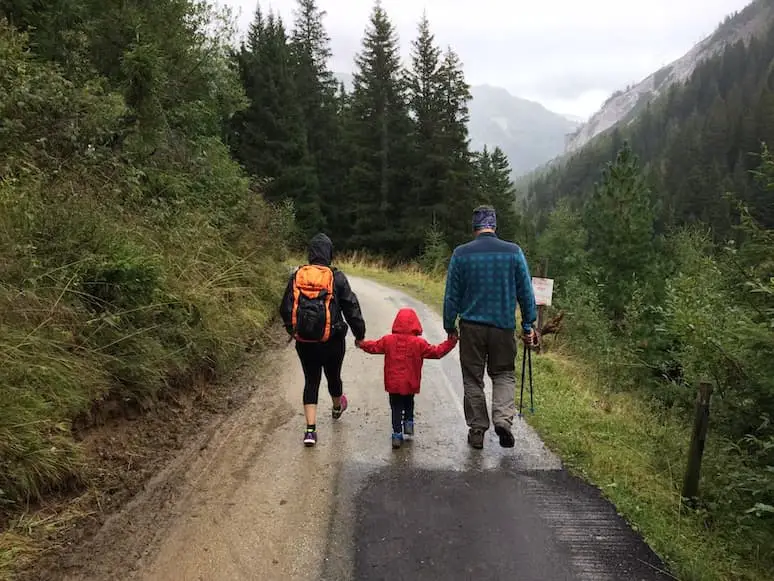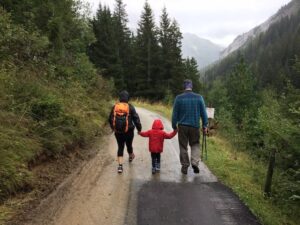 Rediscover the golden days
Around 35% of the world's gold supply was mined in central Victoria in the mid-19th century. It is easy to locate reminders of the region's golden past since the abundant ore was instrumental in the development of some of the state's largest cities like Bendigo and Ballarat.
Visit the Golden Dragon Museum in Bendigo to find out how Chinese immigration impacted the Gold Rush, go gold panning at Sovereign Hill in Ballarat, or embark on a guided mine tour of the Central Deborah Gold Mine.
Go wild
Although Grampians (Gariwerd) National Park is the most well-known attraction in the area, the Wimmera Mallee region is rich in volcanic plains, lakes, and stunning rock formations to explore, not to mention the exotic animals that make this area home.
On a self-guided trek through Little Desert National Park, keep your eyes out for uncommon mallee fowls. From the water, you may look for egrets and emus with Go Paddle. 
Ballarat Wildlife Park is a great place for the whole family to have a good time. There, you can meet and interact with native Australian animals including kangaroos, wombats, and even baby penguins. There are a lot of wildlife and places you can learn about Koalas and other native Australian wildlife.
Art and culture
Explore ancient and contemporary works of art on this journey. You should go into Halls Gap to see the Indigenous art and artifacts at Brambuk – The National Park and Cultural Centre, which has won a number of awards. 
Grampians (Gariwerd) National Park is a great place to combine cultural exploration with outdoor adventure since it is home to Indigenous rock art that can be viewed from five different public shelters.
Art galleries in Ballarat and Bendigo are among the oldest in rural Australia. Maryborough and Castlemaine also hold their own, with the former hosting an art deco museum showcasing the works of renowned painters.
The Silo Art Trail is another fantastic choice; at 200 kilometers in length, it is Australia's biggest open-air art gallery.
Silo Art Trail
Although the Silo Art Trail may be completed in a few hours, taking your time is recommended in order to fully appreciate the artwork and the surrounding environment. 
Explore Nullawil, Rosebery, and Kaniva as you make your way through Australia's largest outdoor gallery, which is always being updated with new pieces of art.
We suggest allocating three to four days for the hike, including an optional overnight stop in Sea Lake, the entry point to salt-encrusted Lake Tyrrell. Because of its reflecting quality, it is perfect for taking pictures of sunrises and sunsets.
Unforgettable stays
On a journey to the west, you may either live lavishly or completely off the grid. Find peace and quiet at Shacky in the Grampians, your very own self-contained and beautiful refuge close to Halls Gap, or combine glamping with a working farm stay at Rocklea Farm.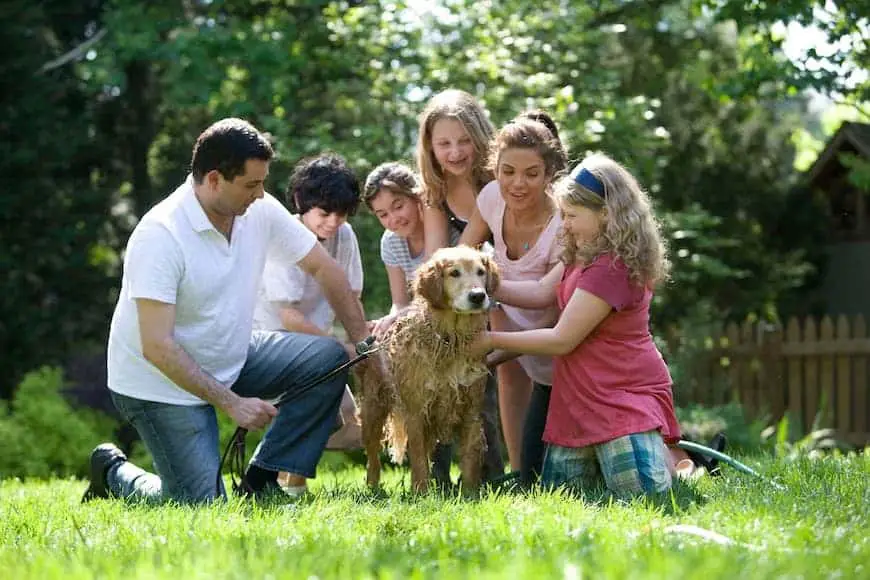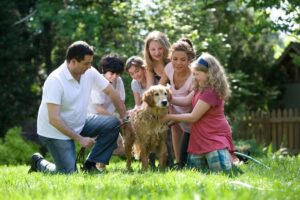 On the other hand, the RACV Goldfields Resort is a great base from which to explore the area or simply relax and enjoy the resort's on-site amenities, including its restaurant, bar, heated outdoor pool, golf course, and contemporary guest rooms.
Lifestyle
People from the Wimmera Southern Mallee have a well-deserved reputation for being kind and welcoming. People who live there tend to be happier than average, particularly in regard to their relationships with others and their involvement in the local community. 
Many locals have chosen to forego the hustle and bustle of city life in favor of quality time at home.
Live the Grampians Way is a great resource for learning more about the local culture and community, as well as housing, employment, and educational opportunities.
There is a wide variety of clubs, sports, and events available in the Wimmera Southern Mallee thanks to the area's diversified and active population.
Shopping and eating out
There is a large variety of both national chain businesses and small boutiques in the major regional centers of Horsham and Stawell. Supermarkets, boutiques, hardware stores, specialty food markets, and antique shops may all be found in each area's principal city. 
Stores are often open on Saturday mornings and from 9 AM to 5 PM (or 10 AM to 5.30 PM) Monday through Friday. Many shops are open on weekends.
Coffee, pastries, breakfast, lunch, and supper may all be found at local bakeries, cafés, restaurants, and motels. 
Whether you're in the mood for pub grub, a taste of another culture, or something more convenient, there are plenty of restaurants and takeout alternatives to suit your needs. You may get 24-hour service at several roadside diners.
The Great Outdoors and Physical Activity
In the Wimmera Southern Mallee, there is a plethora of open land perfect for outdoor pursuits including hiking, fishing, camping, waterskiing, and rock climbing. 
You may visit the world-famous rock climbing destination of Mount Arapiles, as well as the Grampians, Little Desert, and Wyperfeld national parks, the Wimmera River, and dozens of lakes.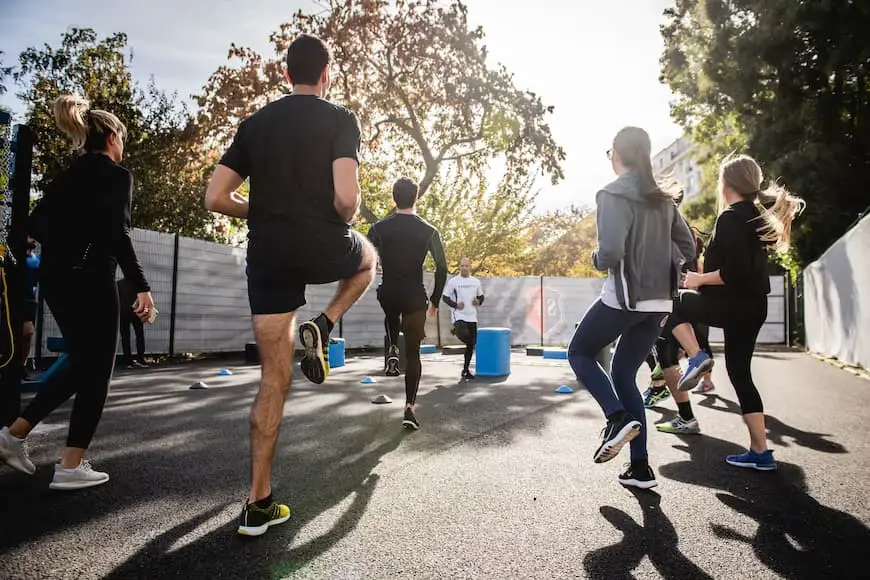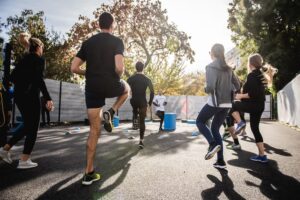 Sports are a huge part of the culture in this area; not only do spectators like watching football, netball, tennis, and golf, but they also participate avidly in a wide variety of other sports, from water skiing and cycling to lawn bowling and table tennis. 
Multiple private and public fitness centres in the area provide options for individual and small-group training, and Park Runs have become popular in many communities.
Churches
You'll find a warm welcome from the numerous congregations and groups of worship in the Wimmera and Southern Mallee. Horsham, like many other Pennsylvania towns, is home to a number of different Christian churches, but it is also home to an Islamic Welfare Association with a dedicated worship space for its members.
Arts, culture, and events
Numerous fishing tournaments are only one of the many cultural activities held in the Wimmera Southern Mallee. The new auditorium at Horsham Town Hall and Regional Art Gallery is a draw for high-profile touring productions.
Grampians Regional Cycling Masterplan
Developed in 2018, the Grampians Region Riding Masterplan envisions making the region a mecca for cyclists of all skill levels, whether they're interested in road cycling, mountain biking, or leisure cycling. 
The strategy tallied the potential gains for the area as a result of taking advantage of the opportunity to build new facilities and bring in special events.
Wimmera Regional Sports Assembly
Wimmera Regional Sports Assembly Inc. is a not-for-profit group whose members are all sports enthusiasts who work to improve recreational opportunities in their community.
The Assembly is an essential connection connecting smaller organizations with larger ones at the state and federal levels. 
It has collaborated well with Sport and Recreation Victoria and other strategic partners including VicHealth, Local Government, and health agencies to deliver a comprehensive service to Wimmera sports clubs and organizations that meet the area's unique requirements.
Conclusion
Take a road journey across western Victoria's Wimmera Mallee area to stop at some of the province's historic villages and regional cities. Enjoy ancient, volcanic scenery and mountains while getting some exercise and feasting on local products.